Hot Off the Press...
..."Bells, Blessings" appearing in Oxford University Press' Carols for Choirs, Vol. 6, December 2023
..."Imps and Gargoyles" for Le Quatuor International de Saxophones to be premiered at the World Saxophone Congress,
December 2023, Las Palmas, Spain
RECENT GOOD NEWS
...It's out! Listen to "A Tree Telling of Orpheus" recently released on Border CrosSing's Aquí te amo album.
...The premiere of Will' s Ladies, a new song cycle for mezzo and orchestra featuring texts from Shakespeare 's Portia, Juliet, Lady Macbeth, Ophelia, and Cleopatra!
...Also for mezzo soprano, watch the premiere of Mad Moonlight, a short song cycle with quirky, spooky texts by Minnesota poet Louis Jenkins
...It' s out! To preview the audio (and order the CD), click below: Dashing Vol. 3, featuring my "Hodie" and "Christmas Eve, Bells."
Order now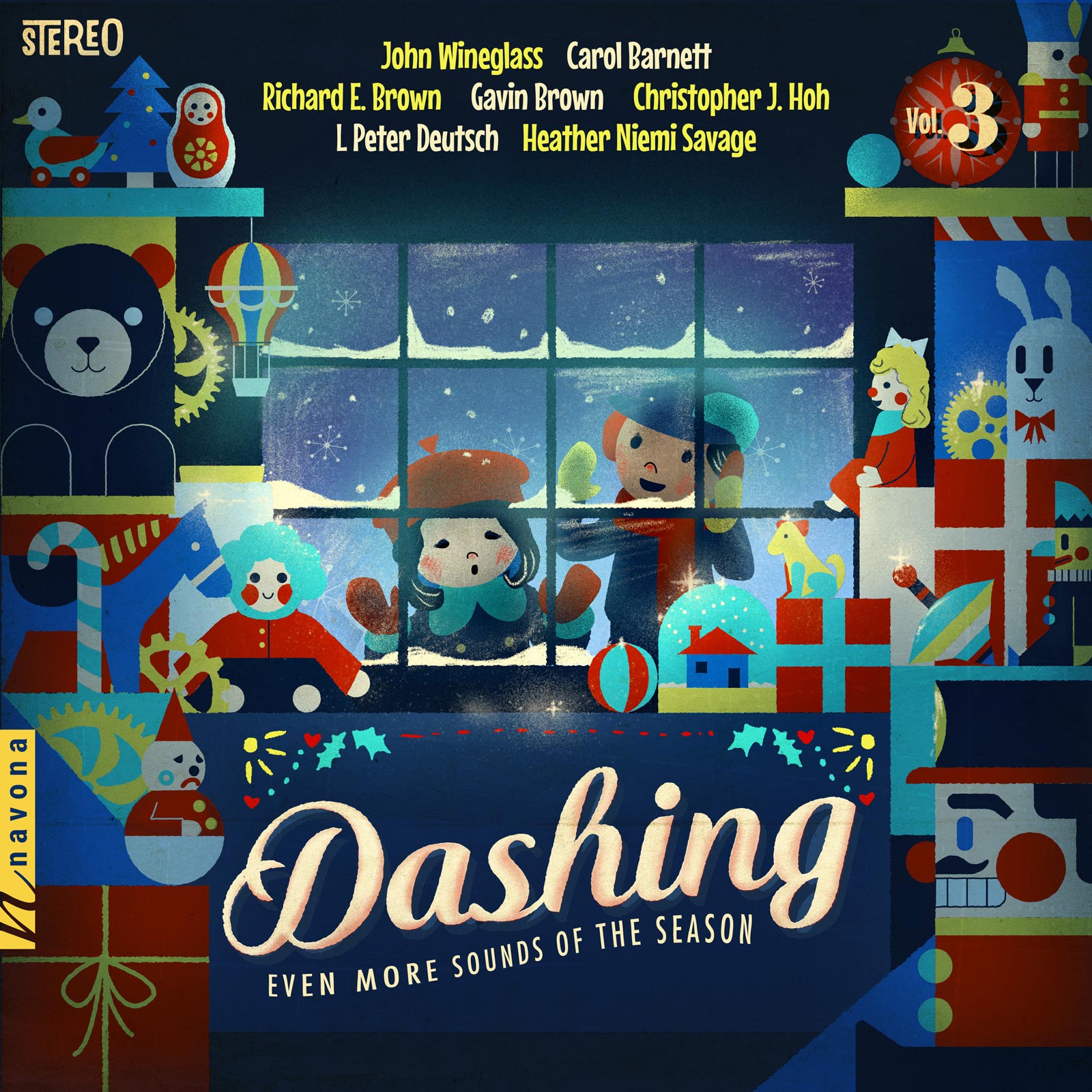 ...A fun new idea! Vocal music for young singers by contemporary composers. Bravo to Robert Peavler and North Star Music, LLC. Find my "Blessing" in Mezzo-soprano Vol. 2: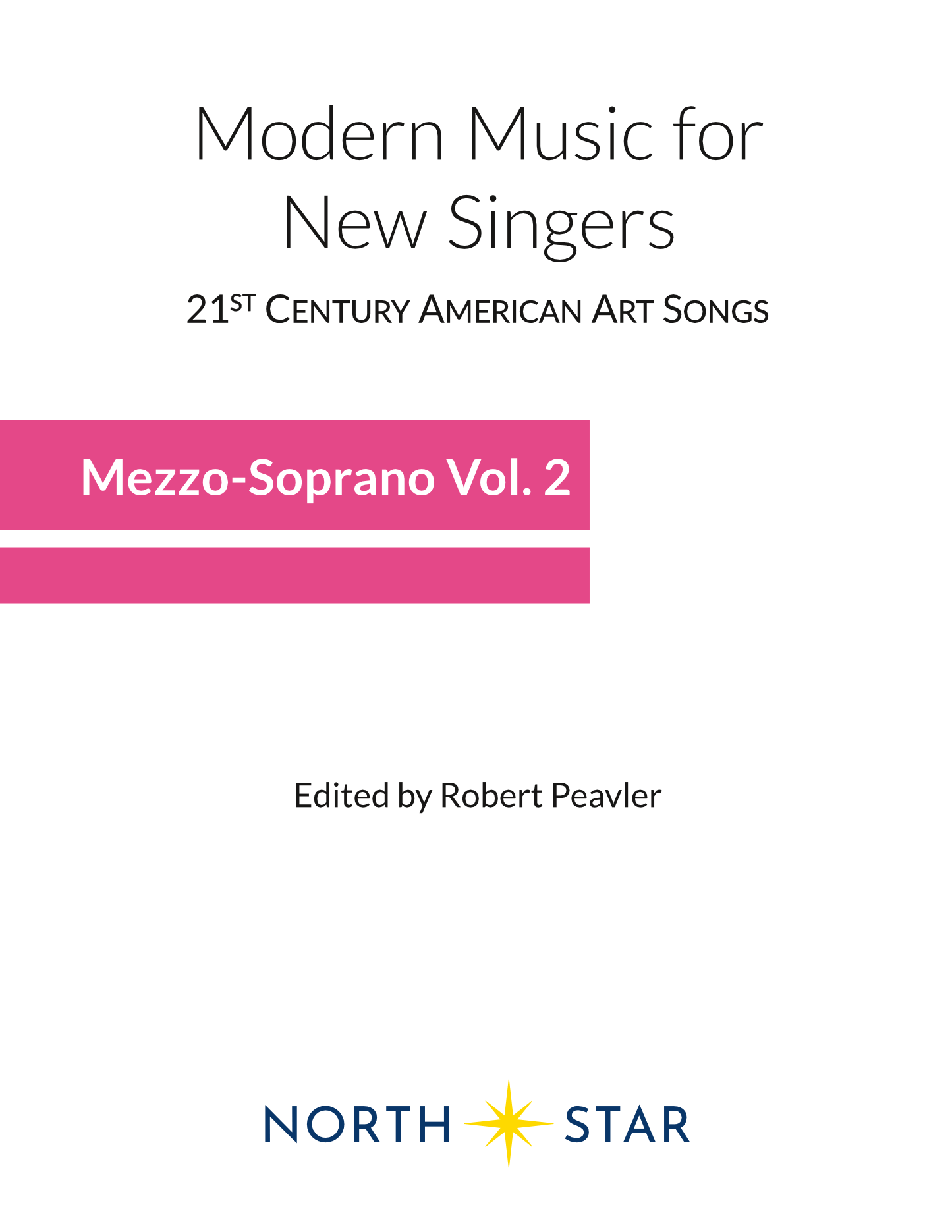 ...My first time on a podcast!

"Carol Barnett's music is accessible and contemporary at the same time. The essence of her modernity is not the use of harsh, dissonant chords but the weaving of chords we are familiar with in unfamiliar patterns that make the music at the same time fresh and agreeable to the ear. "
Currently Working On...
...A recording of my "Elizabethan Garland" with Border CrosSing/Ahmed Anzaldúa